About Samson Productions
Samson's growth as a company has paralleled the development of modern technology in the imaging and motion picture industry. Founded in 1983 by father-son tycoons Samiullah Mohammed and Aman Mohammed as Samson Video, and later renamed Samson Productions, the company has become one of the industry's leading creative studios. And that's because our philosophy is refreshing and simple – posh quality for everyone. With extensive experiences in visual arts, post, harnessed with a real passion for perfection, Samson set out to change the industry forever.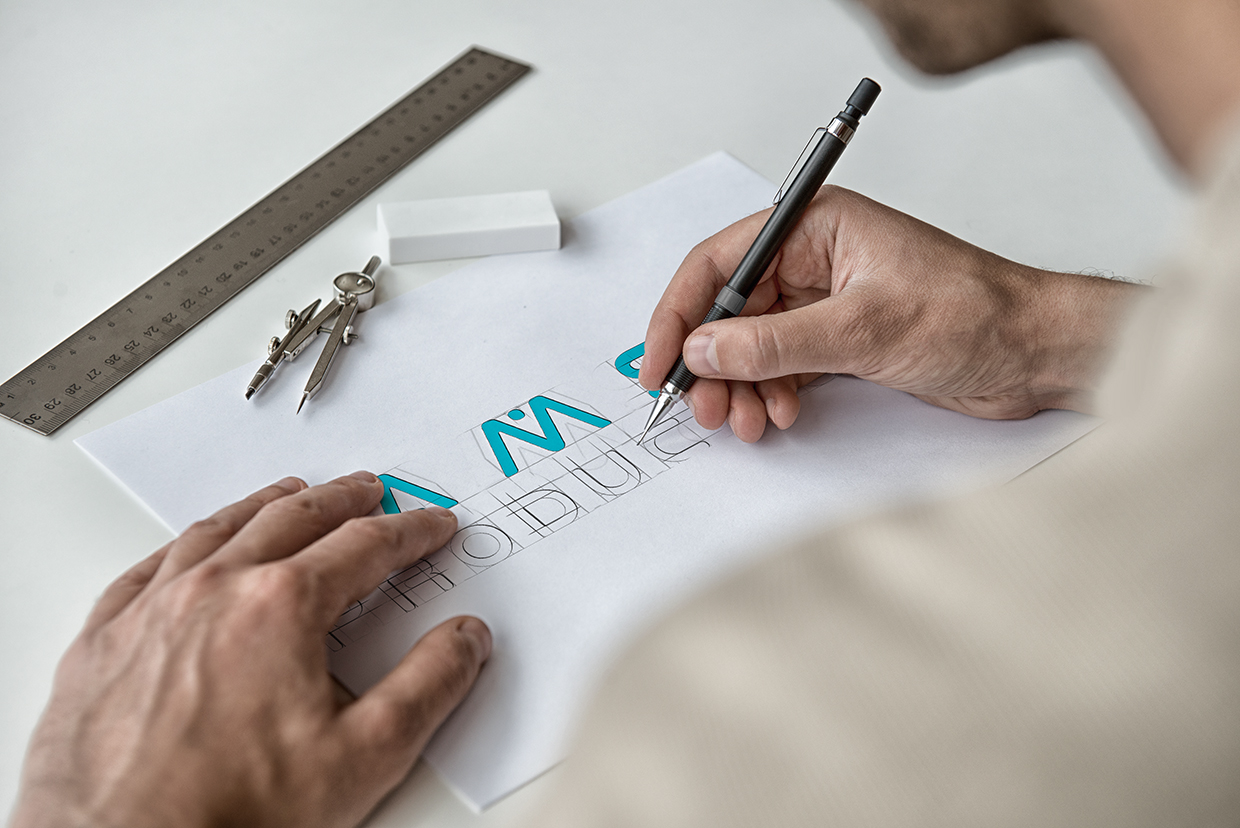 Our Brands
Samson MediaWorks is a provider of creative video solutions for concert touring, corporate, and special events. The company offers creativity and full technical support to put together cutting-edge audiovisual solutions for some of the most innovative and aesthetically daring shows.
Samson Capital is a privately owned financing company focused on pairing technology solutions providers with growing businesses. By working exclusively with technology manufacturers and IT solution providers we have helped our clients receive the financial assistance they need for their businesses to grow.